At the end of 2021, Toyota presented its electric vehicle plan, which has as its flagship the bZ4X, SUV that the brand has already launched in the United States and Europe, and that also includes what could be the battery-powered version of the Hilux.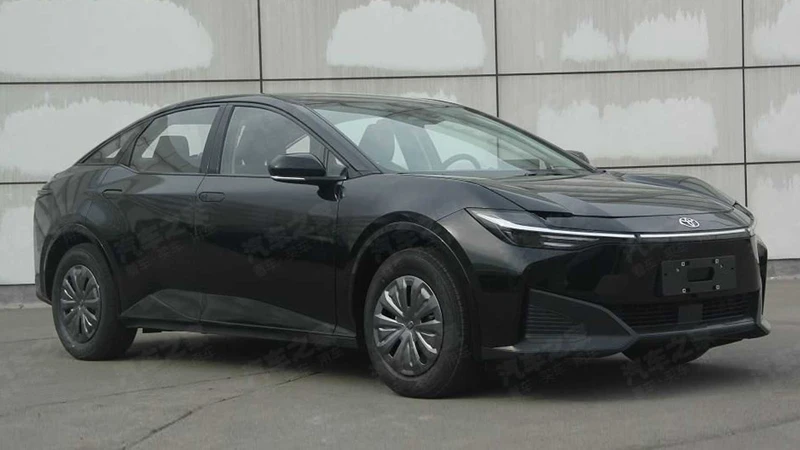 In the presentation of the beyond Zero family, which includes its electric vehicles, Toyota mentioned a sedan. It turns out that, in the last hours, we knew more details of what could be the electric brother of the iconic Corolla, such as some photos that allow us to see its definitive silhouette. We take the opportunity to not only analyze them in detail, but also to review the rumors that circulate about the brand new model.
Toyota Corolla electric: What did you see?
The images were leaked from the Ministry of Industry and Information Technologies of China, a country in which it would be manufactured together with Japan, and that show us what would be the final version of the bZ3, the brand new toyota battery sedan.
To tell the truth, the body maintains practically everything seen in the presentation of the plan that the brand unveiled last November. For example, almost no straight lines in its silhouette, front with good presence, optical groups with LED strips, wide splashes and two well-marked design lines (as seen in the bZ4X SUV) on the sides.
Toyota Corolla electric: What else is known?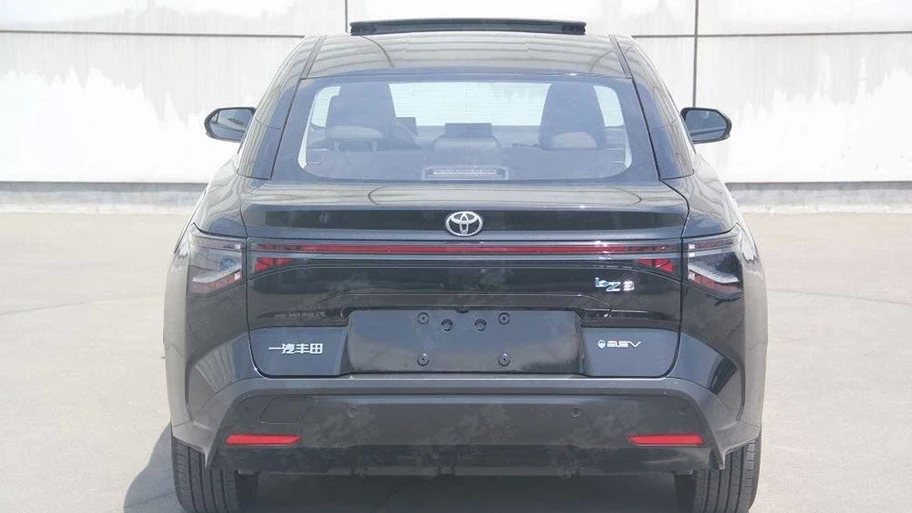 Of the brand new sedan there is not much information, more that it will be made on the e-TNGA platform, battery-powered variant of the base of the Toyota Corolla, its measurements are also known:
Length: 4.7 m (95 mm more than corolla)
Width: 1.8 m
Height: 1.4 m
Wheelbase: 2.8 m
As for the mechanics, it is expected that the sedan will use a drive system developed by the Japanese brand in conjunction with BYD, one of the main firms in the ecological automotive world, and that would provide the batteries. Specifically, we are talking about an electric motor located on the rear axle, which would erode either 184 Hp or 245 Hp. There is no data on the autonomy or on the capacity of the batteries.
The bZ3 should follow in the footsteps of the bZ4X, so the first markets to receive it would be the European and north American, although at the moment no possible release date is mentioned. One more detail: in principle it would not replace the Corolla, since it would be dedicated to mobility with hydrogen, as already demonstrated by a series of works carried out by Toyota.