SYM's new maxi scooter builds on the previous Maxsym, but improves the formula by adding extra power and more technology.
Along with the SYM Jet X 125 , the Maxsym TL 508 is the other great novelty that will land next year 2022 in our country. Taking advantage of the EICMA Show in Milan 2021 , the Taiwanese brand has presented the latest evolution of its flagship, which translates into an increase in power and a greater technological endowment to put the Yamaha T-Max in trouble .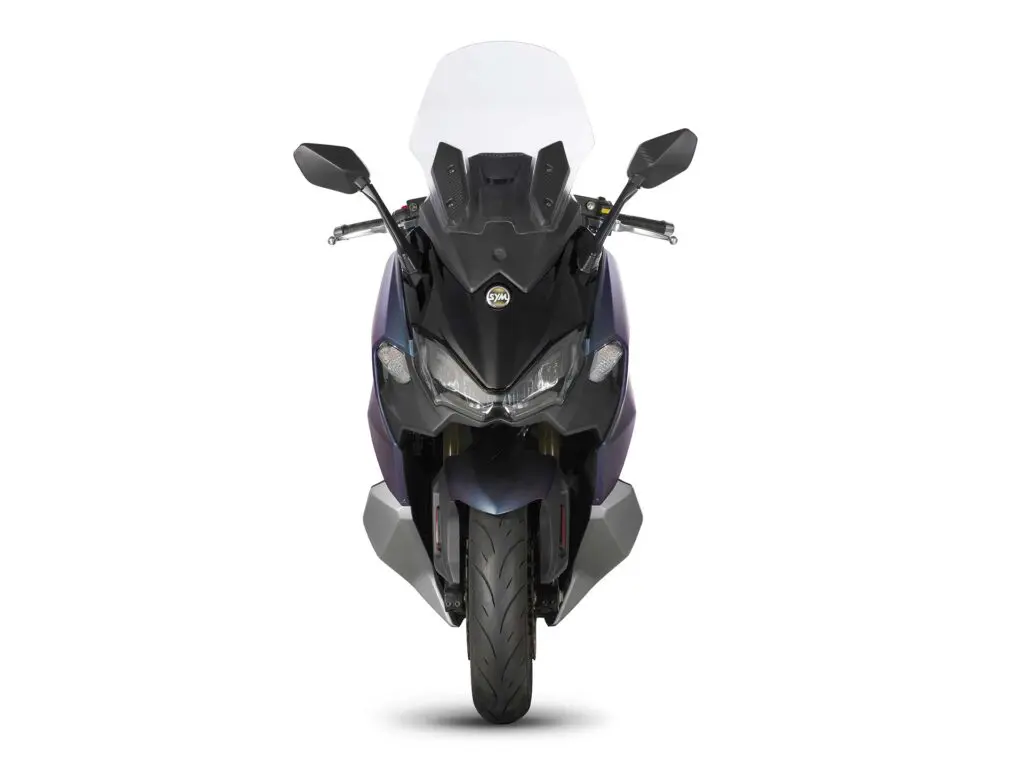 This evolution maintains the look of a sports scooter, with sharp lines or an aggressive light signature with LED technology. Of course, comfort is not forgotten either through elements such as a large screen, its flat floor or an ergonomic seat with different heights and a small backrest to improve driver comfort.
The most notable novelty is the increase in power of its 508cc twin, which goes from 40.7 to 45.5 hp at 6,750 rpm, together with a torque of 49.9 Nm at 5,260 rpm. With this extra performance, the new SYM Maxsym TL 508 will perform much better both in urban areas and on the highway at cruising speeds. Also, for added safety, a traction control system has been introduced.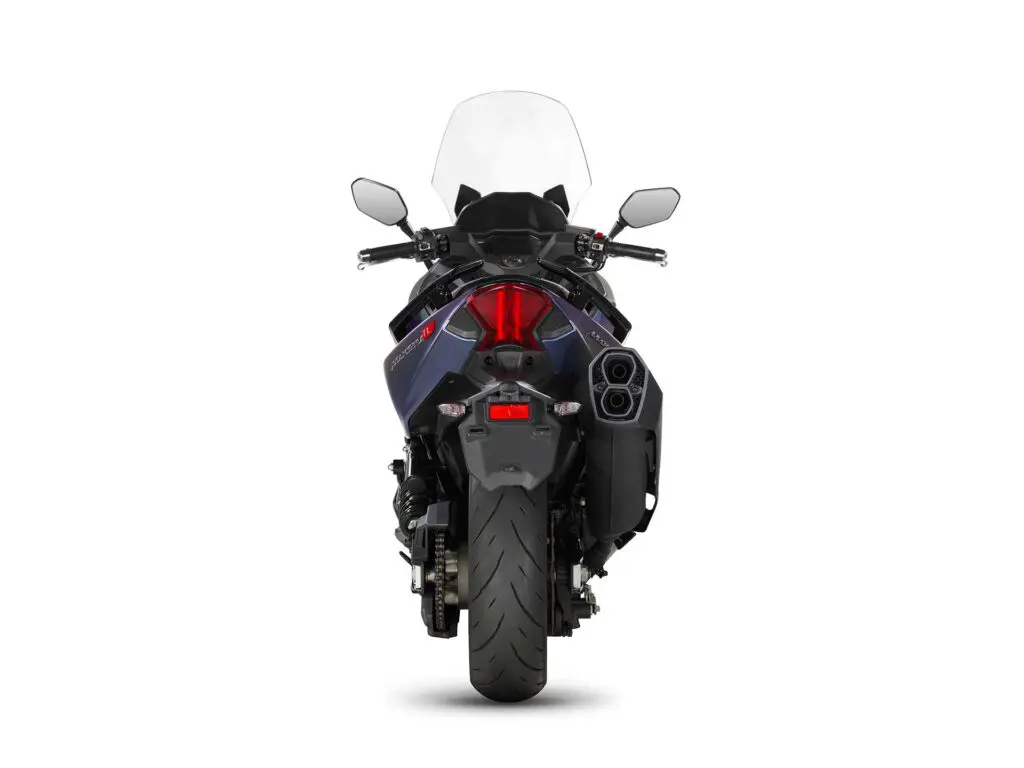 Technology is another aspect that has been renewed in this new SYM Maxsym TL 508. Therefore, it has a keyless start system, a USB 3.0 port designed to quickly charge the mobile phone while avoiding overheating during the charging process.