Ford Mustang Ecoboost Specs, Now Available in Europe – For the first time ever, the legendary Mustang, queen of the American muscle car, is officially sold in Europe and also in Ford dealers across Italy. It is a historic event, as if to demonstrate that the muscle car after years are now mature and high quality that will satisfy the specific European tastes.
Ford Mustang Ecoboost Specs and Price
As per tradition, the prices of the Mustang have always been very low on US soil, and this condition has not been changed in Europe. As for the Mustang "basic model", it starts at just € 36,000 to bring home the Fastback with the unprecedented 2.3 Ecoboost Ford 314 horses, who makes his debut for the first time on a 4-cylinder Mustang, there is to worry though if you are dependent on eight cylinders. With just a few thousand euro more (€ 41,000) you can always access the 5.0 V8 Mustang GT from its guarantees well 418cv.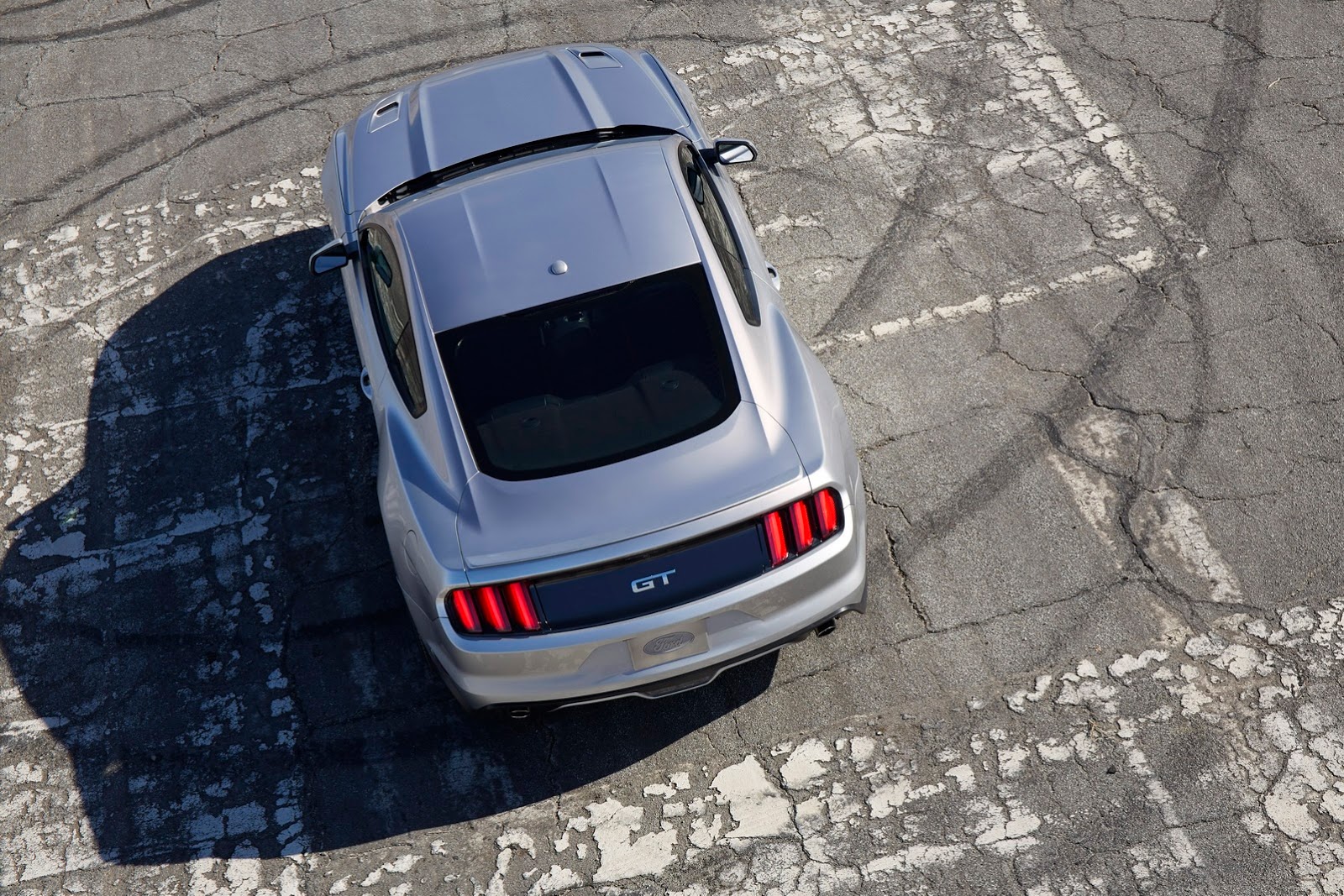 No shortage versions discoveries, the premium for the convertible is 4000 €, and is applicable to all engines. The automatic transmission is an option applicable to all versions with a premium of € 2,000
Ford Mustang Ecoboost Specs and Performance
Despite the surprising price standard equipment is particularly rich and generous with the Performance Pack Free on all versions of the standard 19 "wheels, dual-zone climate, infotainment Sync 2 with 8-inch display, the light sensors and rain, a parking camera, sound system with 9 speakers rear LED lights. In addition, all European cars have sportier trim, wheel of greater precision and brake plus. Thanks to the many optional standard you can only add tri-layer or pearlescent paint, parking sensors front and rear, the navigator, air-conditioned seats and Recaro sports seats.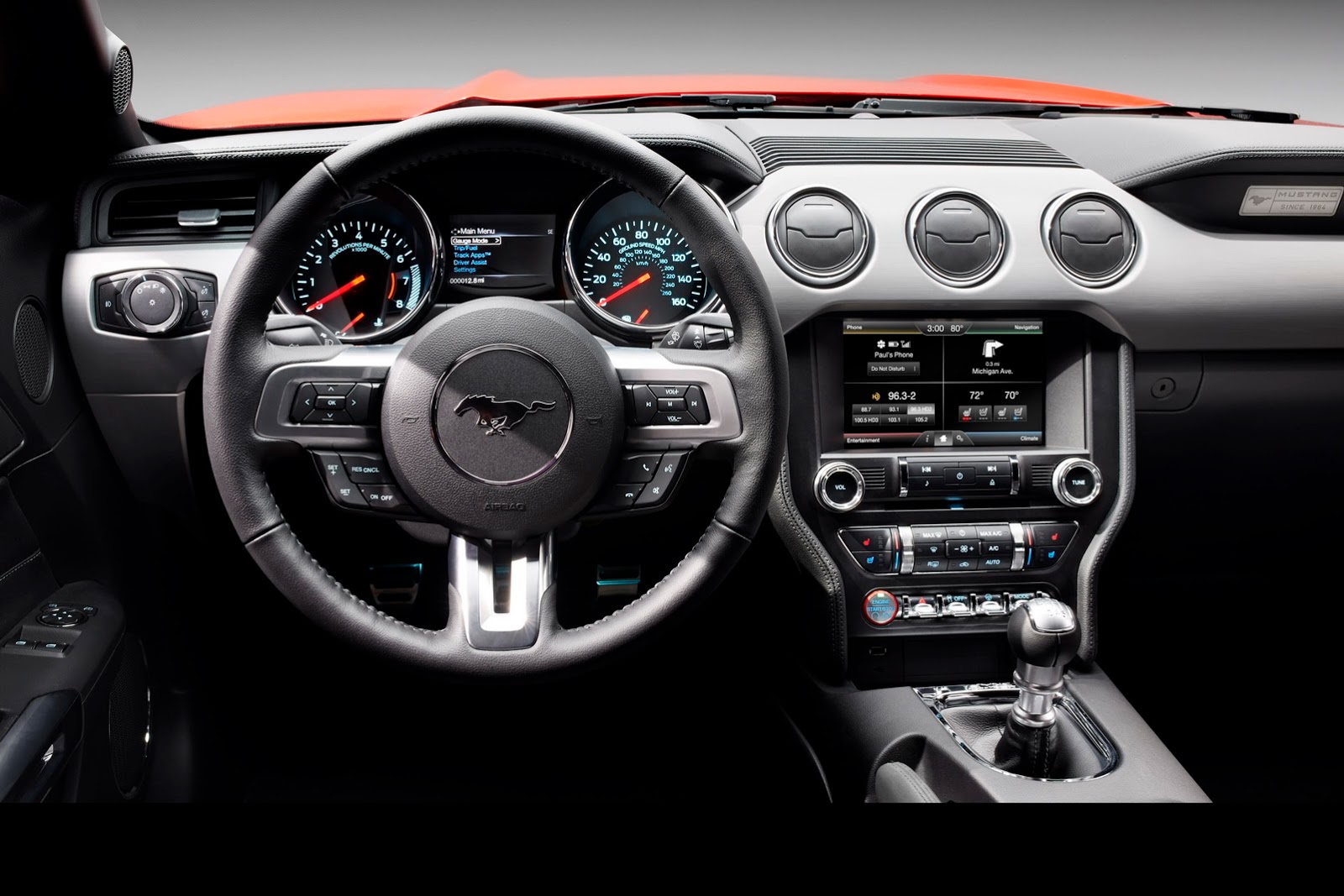 you can order the new Ecoboost Mustang GT and in all Ford dealerships to receive it in the coming months. Too bad that the super stamp present only in Italy, will certainly have an adverse effect on sales of this extraordinary American legend.
Ford Mustang Ecoboost Photos